Take a moment and meet the Hugs for Ghana executive board. Executive board members are in charge of daily operations and oversee Hugs For Ghana group leaders and volunteers. Tasks range from collecting thousands of material supplies to simply tutoring local students. Here's some information about the students who make the organization possible.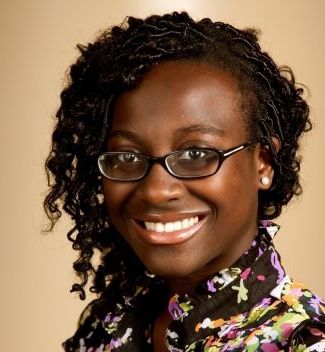 Rachel Bervell
Chief Executive Officer
Rachel Bervell is a graduate of Harvard University. She has a huge passion for children and women's issues and is greatly interested in medicine and service. While in high school, she conducted a teddy bear collection drive at her school that provided more than 1,000 stuffed animals for her to distribute to children in hospitals, orphanages, and villages in Ghana—her parent's home country. After watching children's' faces light up as they received their own toy to hug, Rachel was inspired to create Hugs for Ghana. In addition to founding Hugs for Ghana, Rachel is currently a member of the National Youth Council for the March of Dimes, working to improve the health of babies. She is also passionate about student life at Harvard, serving as a member of Harvard's historical Crimson Key Society.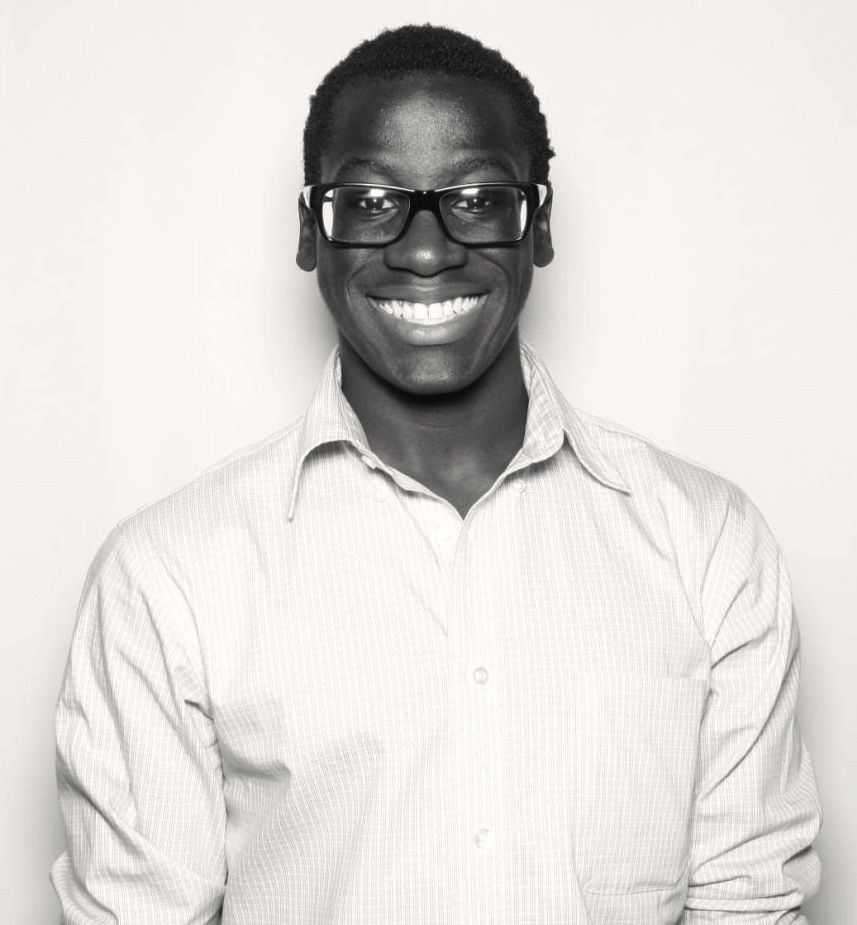 Joel Bervell
Chief Operating Officer
Joel Bervell is a junior at Yale University. From a very young age, Joel developed a love for volunteering. Whether it was in, or out of school, Joel could always be found helping those that were in need. Through his passion for service, Joel has continued and enriched Hugs for Ghana's mission. He broadened Hugs for Ghana's charitable scope by implementing a school supply drive at his high school to collect basic educational necessities for Ghanaian children. Joel was able to collect over 6,000 different types of supplies ranging from backpacks, to pencils and reading books, all of which he personally hand delivered to children at two different schools in Ghana. Joel also introduced "A Ghanaian Night of Culture," a culturally infused fundraising night. At Yale, Joel is involved in the Leadership Institute, Freshman Class Council, and UNICEF.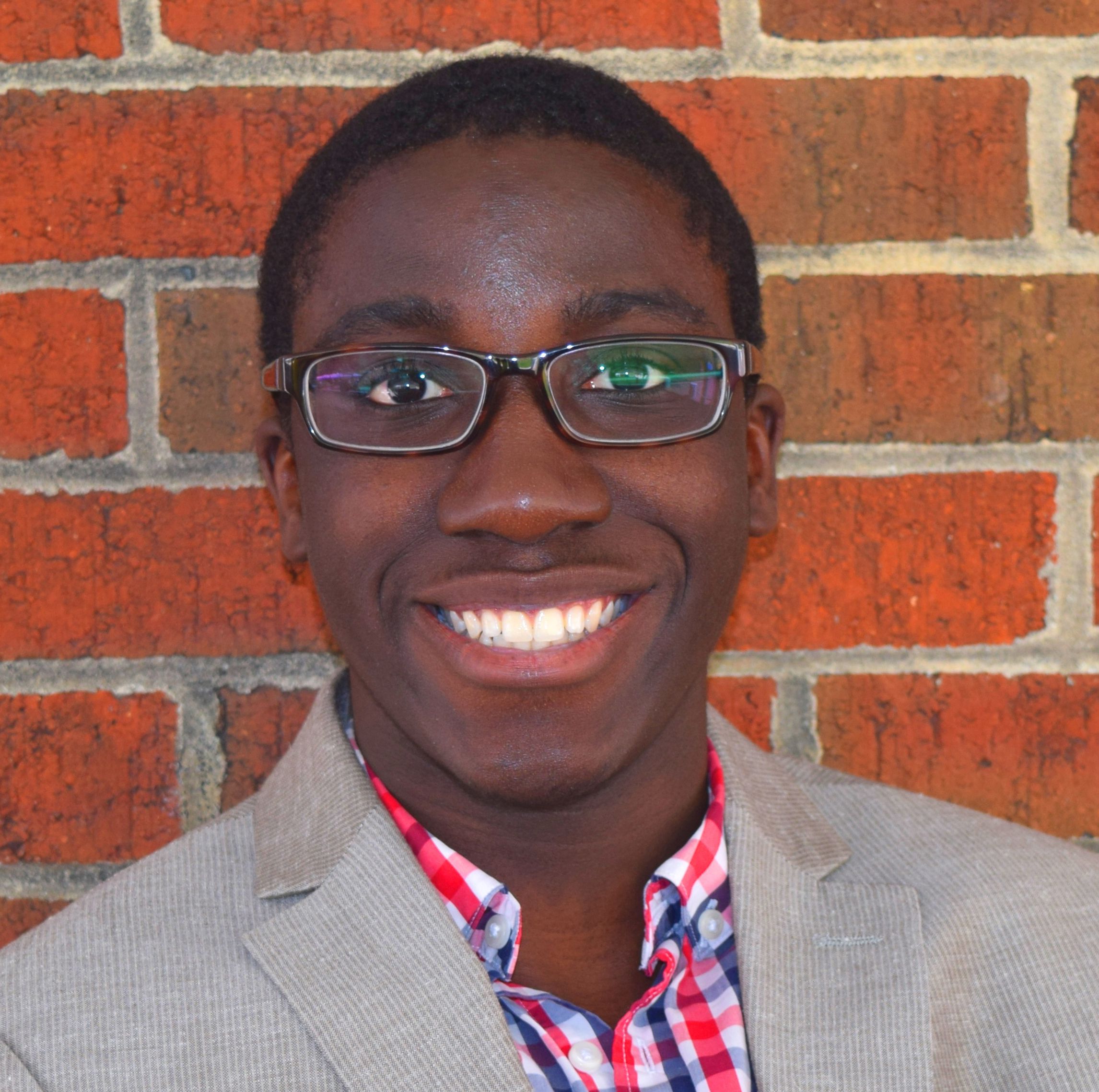 Michael Bervell
Chief Financial Officer & Executive Director
 Michael Bervell is a freshman at Harvard University. In addition to his passion for service, he is immensely interested in business, healthcare, leadership, computer science, and news publication. Currently he serves as a board member of the Harvard Leadership Magazine; Co-chairman of the International Youth Council's Health Issues Board; analyst in the Harvard College Consulting Group; and CFO of Blueout Applications, a mobile-app company. Since joining the Hugs for Ghana board, Michael has created and implemented "Helping you Grow" or "HUG": the newest branch of Hugs for Ghana. Additionally, he has created 8 new chapters of Hugs for Ghana around the Unites States and grown the mission of the organization to 4 countries around the world.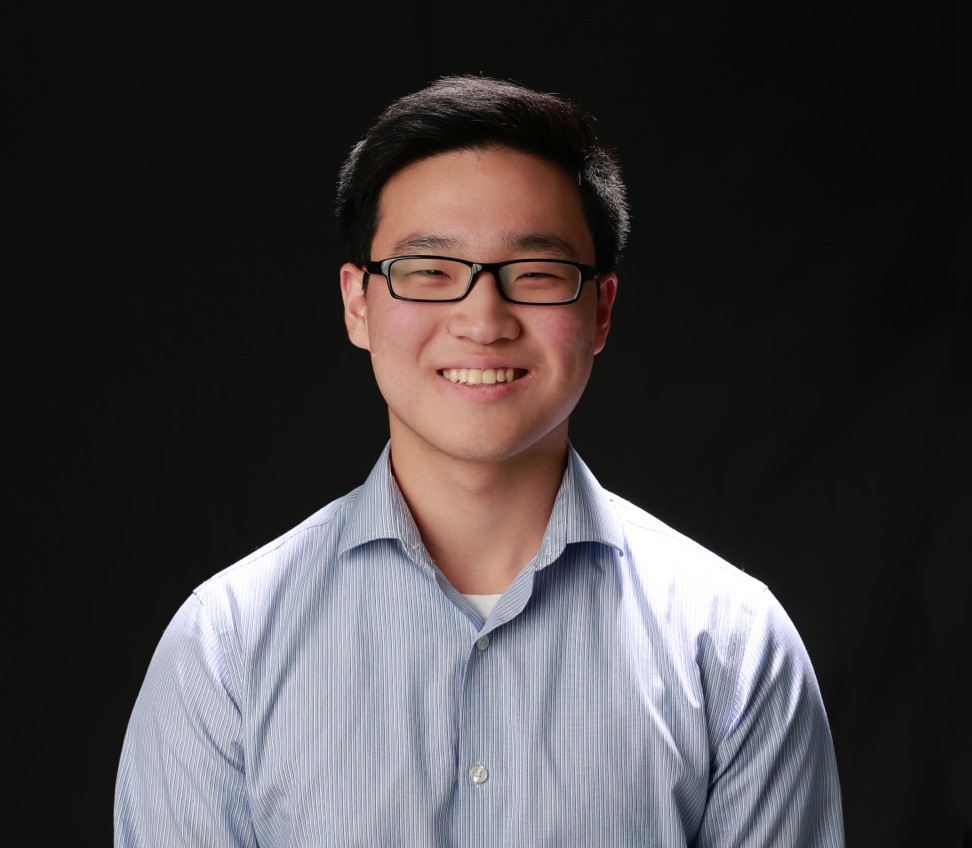 Wooseok (Michael) Yi
Co-President
Wooseok Yi, or Michael Yi, is currently a senior attending Kamiak High School. As Co-President of Hugs for Ghana, Michael has recently led the organization of the successful fundraiser "Night of Culture," raising money to send school supplies to Ghana. He has been a part of the Hugs for Ghana community as a volunteer since his freshman year, and he is now excited to lead the Executive Board. In addition to his passion for service, Michael is very active in extracurricular activities at Kamiak; he has been the Co-President of the Math Team for two years and President of the Chess Team for three years. In his free time, he enjoys playing tennis for his school's Varsity team. Michael looks forward to hand delivering supplies school and medical supplies to Ghana in the summer!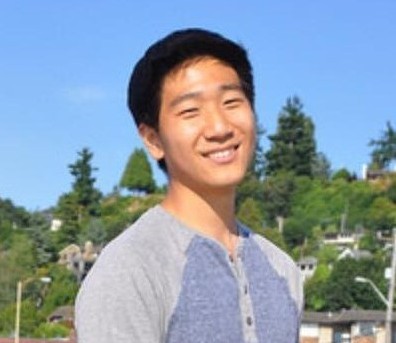 Tyler Bang
Co-President
Tyler is currently a senior at Kamiak High School. When he was a freshman, he became part of Hugs for Ghana as a volunteer, and throughout the years he has taken the positions of Group Leader, Junior Board Member, and now Co-President. His most memorable event so far as a member of Hugs for Ghana was helping to lead the fundraiser "Night of Culture" this past year, and he is excited to make an even bigger impact this year. Outside of the organization, Tyler is an active member in his church community, volunteering in multiple events over the year, and he plays tennis on Kamiak's Varsity team, placing 4th in the last WESCO 4A District Tournament and earning a spot on the All-WESCO Boys' Tennis Team.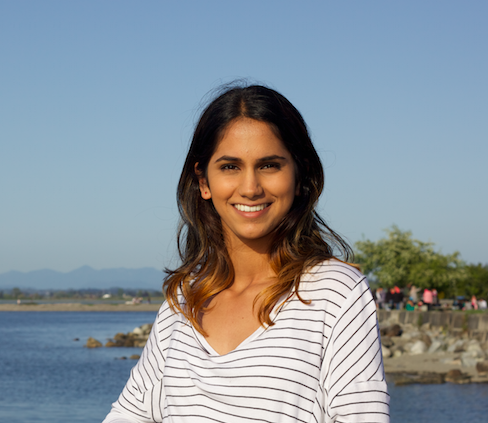 Komal Mand
Vice-President
Komal Mand is currently a senior attending Kamiak High School. She has enjoyed and progressed through many roles in Hugs for Ghana, from the time she joined in her freshman year. Her titles have included volunteer, group leader, junior board member, and now vice president. Her favorite part of the organization is being able to make such a tangible impact on communities with the help and support of other students and leaders. Outside of Hugs for Ghana, Komal likes to keep a very busy schedule. She works with the city mayor to address the concerns of teens in the area, has been volunteering at the Mukilteo library for the past 7 years, and plays the harmonium at the Sikh Temple of Seattle. At Kamiak High School, Komal will continue as president of Premed club for the second year in a row, and will serve as an Academic Coach for her fourth year. In the future, Komal hopes her career will involve traveling and exploring countries all over the world!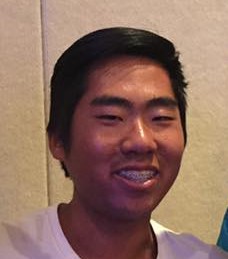 Will Park
Treasurer
William "Will" Park is currently a senior at Kamiak High School. As the treasurer, he enjoys how he can positively impact his community and ultimately grow his passion in service. Outside of the organization, he is involved in various clubs that offers help to people in his community and across the world such as the Free the Children organization and the Academic Coaching in Kamiak High School. In addition, Will has been a member of the Kamiak Show Band for 4 years as a Euphonium player. Over the summer of 2015, he expanded his marching skills and joined a World Class Drum Corps called the Seattle Cascades.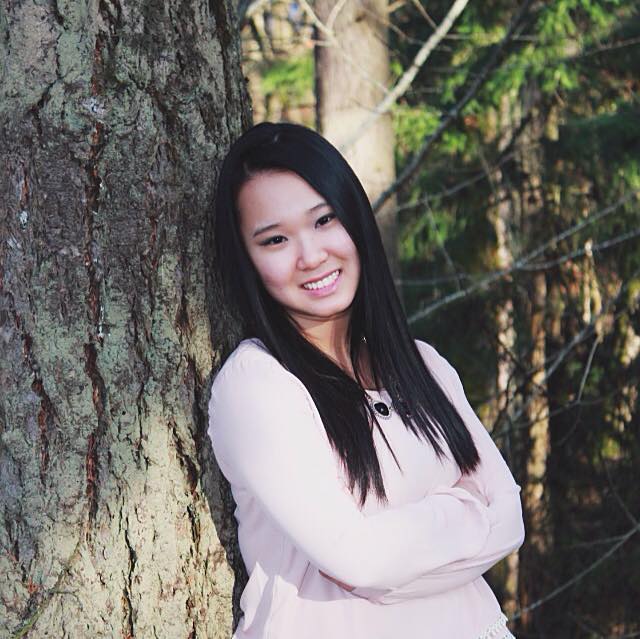 Jessica Bae
Secretary
Jessica Bae is a Junior at Kamiak High School, and has been with the organization since Freshmen year as a Group Leader, Junior Board Project Manager, and currently an Executive Board Secretary. Her life-long passion of volunteering and leadership has led to emerge herself in the community with a clear goal: to serve others. Outside HFG, she is actively involved in Key Club, an international service organization, as a Division 21 Lieutenant Governor of 11 different schools and Chair of Policy and Protocols of Pacific Northwest District. She also works directly with the mayor and council members to represent teen's voices and make policy recommendations. Her experience working with the Mukilteo School District as a Kamiak Student Director helped her develop a passion for education and she hopes to make a "first-hand" impact by traveling to Ghana in the near future. Jessica is also avid music lover, and can be found playing the saxophone or singing at various jazz gigs.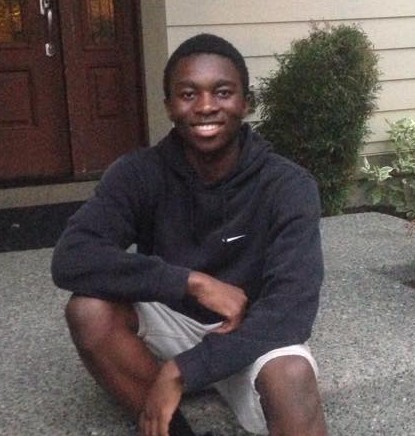 Zizi Musoke
Public Relations
Zizi is currently a sophomore at Kamiak High School, and is excited to be on the Hugs for Ghana board of executives. Even though this is only his first year, he is ready to help others and happy to be able to give to those who are less fortunate. He enjoys going to Kamiak sporting events and hanging out with friends, but still values his education. Currently he is in Intro to Leadership, but plans on taking Leadership soon. In middle school, he played percussion and was even in the marching band that won many awards. He also plays a little bit of guitar and can speak Spanish. In the future, he would like to visit many exotic places including Ghana.